Upcoming Courses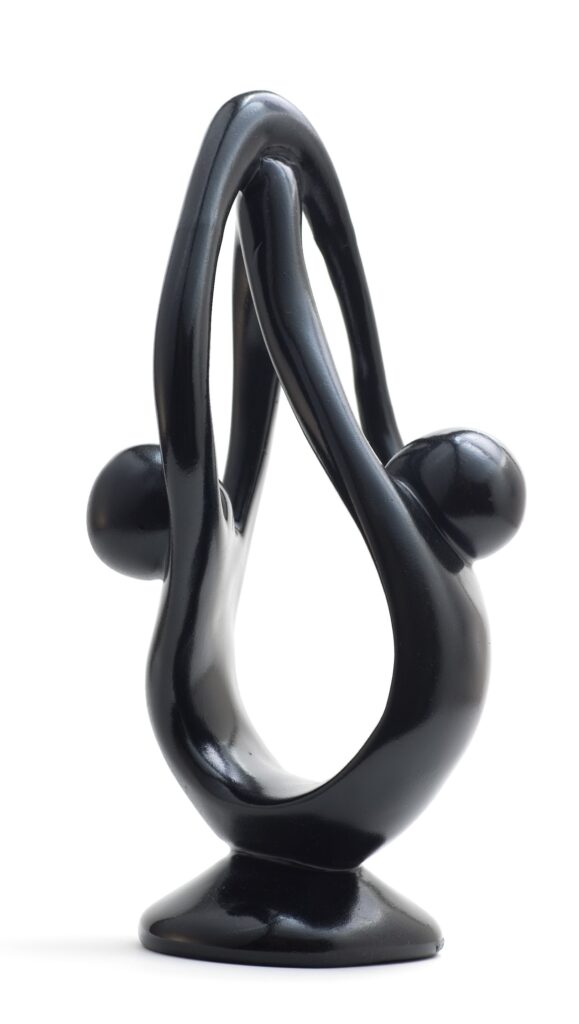 Couples & Sex Therapy Training Program
Part I: InterAnalytic Couples Therapy (IACT)
InterAnalytic Couples Therapy is an Interpersonal and Psychoanalytic model of couples therapy that incorporates cutting edge multidisciplinary neuroscientific research into couples treatment. Each live online class includes a lecture with a Power Point slideshow and clinical application, which includes demonstrations and role plays. There is a case consultation hour before and after each lecture.
January 4 – April 25, 2024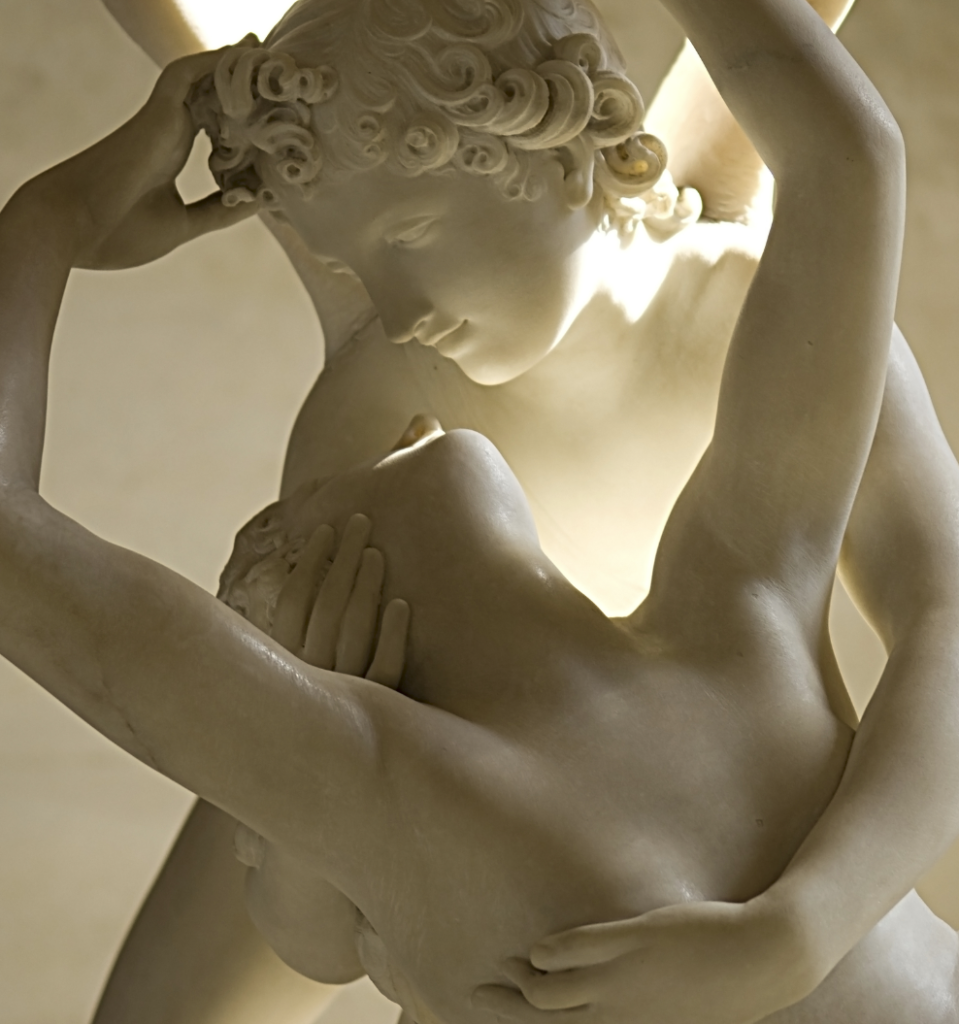 Couples & Sex Therapy Training Program
Part II: Human Sexuality, Sex Education, & Sex Therapy
This course is for mental health professionals and provides a comprehensive understanding of sexual issues and their treatment. Each lecture covers an important area for the clinician's understanding of human sexuality and sex therapy.
August 1 – November 21, 2024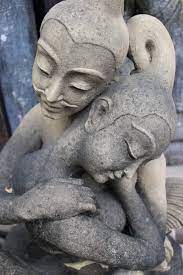 ON-DEMAND: Right Brain Psychotherapy with Couples
If you've been wondering how you can benefit from new research findings in the field of interpersonal neurobiology, this one hour course is for you! The importance of a working knowledge of affect regulation theory and Right Brain Psychotherapy from the groundbreaking work of Dr. Allan Schore is foundational to work with couples, but will transform your work with individuals, groups, and families too.
On-Demand Course: 1 hour
I cannot imagine working with couples without the skills and information I gained through AACAST. It would be like trying to build a house without a hammer. I never feel like I don't know what to do in the sessions, and I see the difference my training makes with the couples who come in. Besides the training, the instructors are knowledgeable, caring, and smart. My highest recommendation if you work with, or want to work with, couples.

Tony Davis, MFT