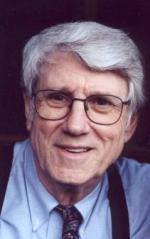 Walter Brackelmanns, MD
Founder – In Memorium
Walter E. Brackelmanns, MD was a board-certified psychiatrist, child psychiatrist and psychoanalyst, a Clinical Professor of Psychiatry at UCLA, a Senior Instructor for the Extension Division of UCLA, and a mental health consultant to the Los Angeles Unified School District. He was the Director of the Couples and Individual Therapy Clinic, the Coordinator of the Couples and Sex Therapy Training Program, and Instructor of the Inter-analytic Couples Therapy Course at UCLA. He worked for over 30 years developing and teaching a unique and practical approach to couples therapy, both nationally and internationally. Dr. Brackelmanns has twice appeared on the Oprah Winfrey Show, demonstrated his ideas in a five-part series on the Today Show, and had his own nationally syndicated television program called Couples. Dr. Brackelmanns received his Bachelors Degree from Rutgers University and his Medical Degree from Georgetown Medical School in Washington, D.C. He interned at Los Angeles County Hospital, spent 3 years in the Navy as a flight surgeon, and did a 3 year residency at Langley Porter Neuropsychiatric Hospital. Dr. Brackelmanns did a 2 year fellowship in child psychiatry at UCLA. He was trained in psychoanalysis at the Los Angeles Psychoanalytic Institute. Dr. Brackelmanns received the Dean's Distinguished Teaching Award from UCLA Extension Division in 2006 and the Outstanding Clinical Faculty Teaching Award in the Department of Psychiatry at UCLA in 2006. He is on the advisory board of Lifespan Learning Institute, and the National Guild of Hypnotists (NGH). He was a gifted lecturer and will be missed by his students, patients, and all who knew him.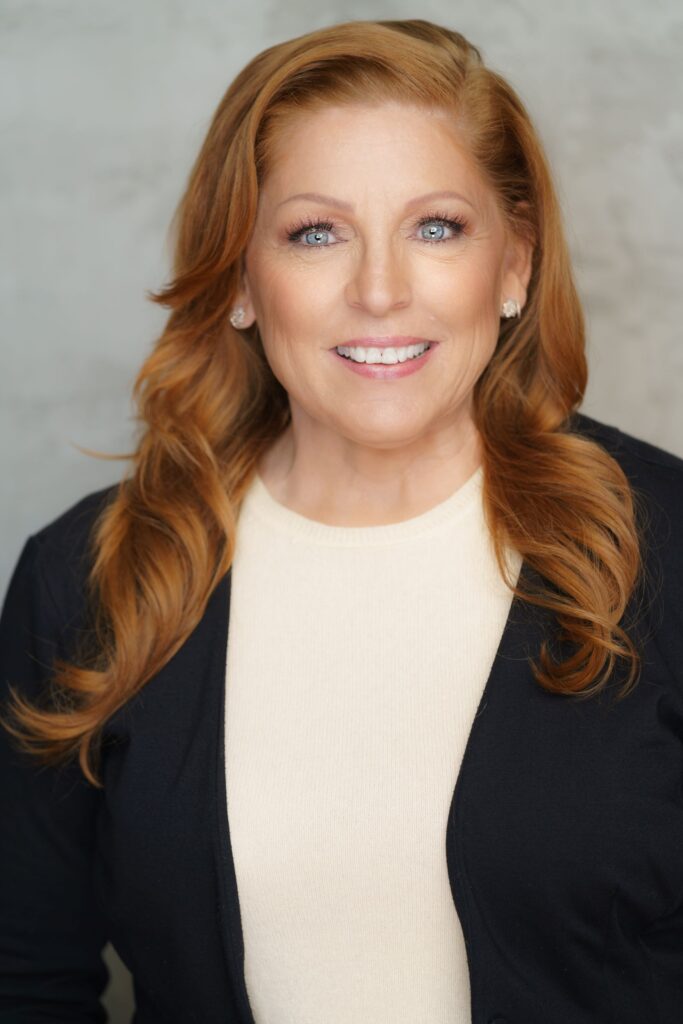 Wendy Cherry, PsyD
Executive Director | Clinical Supervisor
Wendy Cherry, Psy.D., a licensed psychotherapist, is the co-founder of AACAST, and the Co-Director of the Couples and Sex Therapy Training Program. She trained with AACAST co-founder and world renowned couples and sex therapist Dr. Walter Brackelmanns for almost two decades. Dr. Cherry is an award winning educator, lecturer and public speaker, and has lectured on couples and sex therapy at numerous universities, organizations, and companies. Dr. Cherry has incorporated cutting edge multidisciplinary research in the fields of developmental neuroscience, affect regulation theory, modern attachment theory and interpersonal neurobiology into the AACAST coursework. Dr. Cherry furthers her knowledge in the field of Interpersonal Neurobiology with membership in Dr. Allan Schore's Right Brain Psychotherapy study group. Wendy is in private practice in Encino, CA.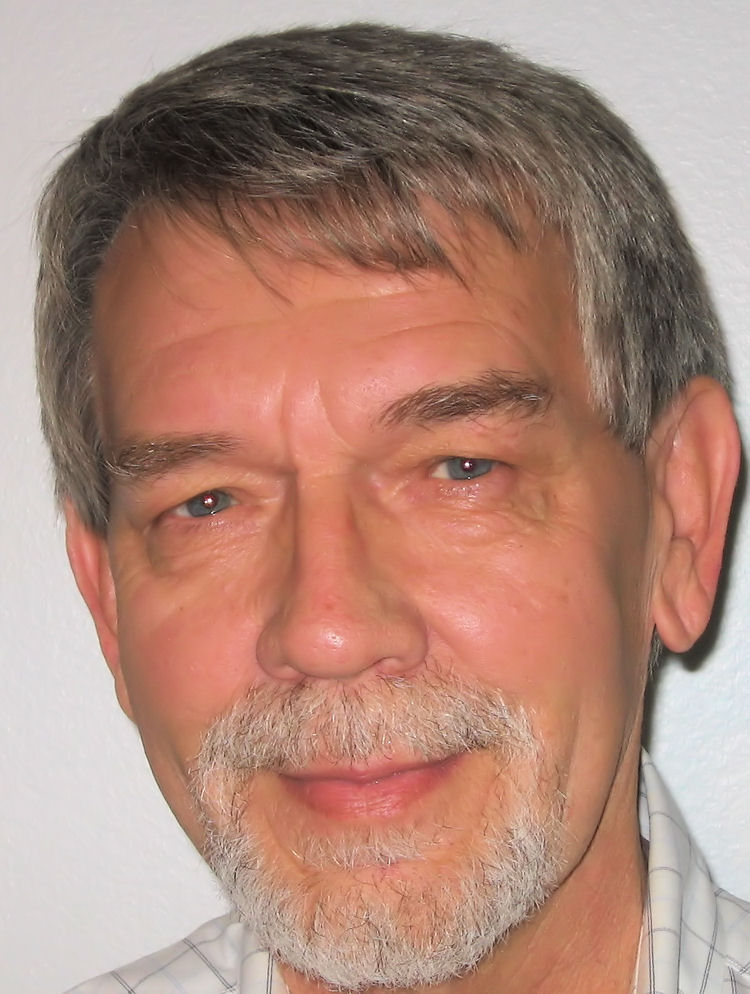 Ron Crane, MFT
Vice President | Co-Director | Clinical Supervisor
Ron Crane, a Marriage and Family Therapist, received his Bachelor of Science and his Master of Science degrees from Kansas State University. He has done extensive post-graduate work at the University of Missouri, the University of Southern California, and the University of California at Los Angeles. He received a Doctor of Laws Degree, LLD (honoris causa) from International College in 1980 for his contributions to the Mental Health profession. Ron has been in the practice of psychotherapy for over forty-five years with special interest in: Individual and Couples Therapy, Gay and Lesbian Therapy, Sexual Therapy, and Addiction Therapy. He has been involved with: Sexual Abuse Treatment Centers, Big Brothers & Big Sisters, Youth Shelters and Family Services, the South Central Los Angeles Mental Rehabilitation Center, and various addiction treatment programs. Ron is currently Vice-President and Co-Director of the Couples and Sex Therapy Training Program of the Department of Adult Psychiatry, the Geffen School of Medicine at UCLA, and in private practice in West Los Angeles.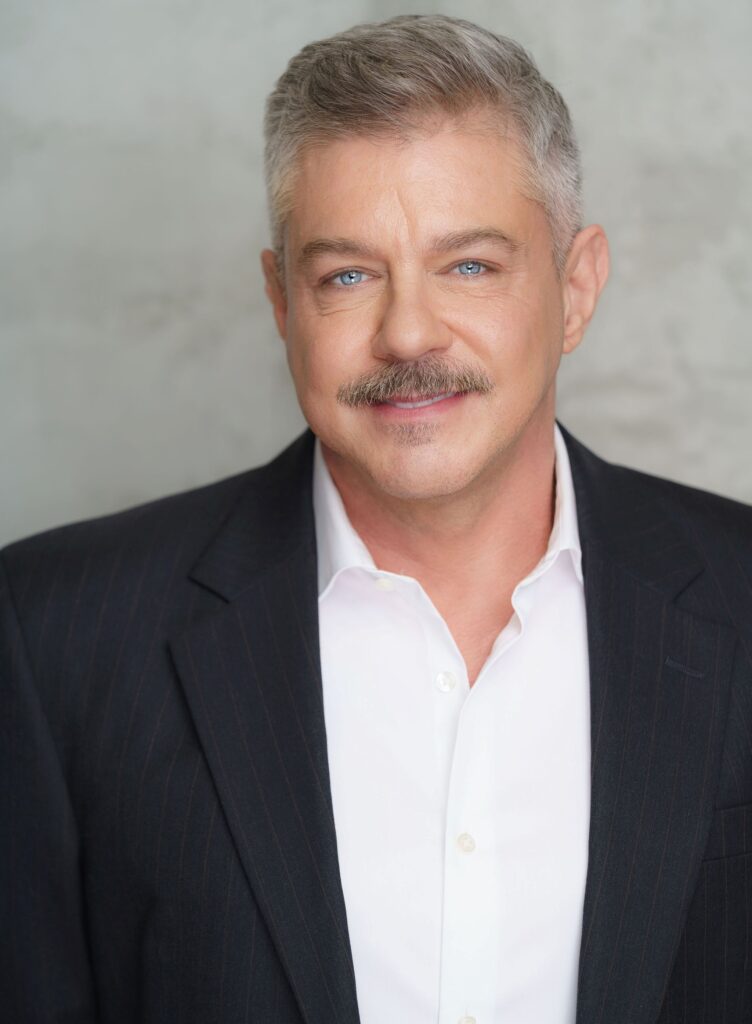 Patrick Jensen, MFT
Co-Director | Clinical Supervisor
Patrick Jensen, MFT was fundamental in the creation of AACAST as a membership organization and also one of the very first AACAST Certified Couples and Sex Therapists, trained directly by AACAST co-founder Dr. Walter Brackelmanns. Patrick received training in psychodynamic psychotherapy working with individuals, families and children at The Maple Counseling Center in Beverly Hills, CA, as well as training in solution-focused, LGBT-affirmative psychotherapy at the LA LGBT Center in Hollywood, CA. He has also received specialized training in working with trauma and anger management issues, an ABIP-certified Domestic Violence Counselor, and an EMDRIA-certified EMDR Therapist. Previously the Director of Marketing, Patrick is currently Co-Director of the Couples and Sex Therapy Training Program of the Department of Adult Psychiatry, the Geffen School of Medicine at UCLA, an AACAST Clinical Supervisor, and in private practice in Hollywood.

Charles Andrews, MFT
Clinical Supervisor
Charles is a licensed MFT practicing in Long Beach, CA. He is an AACAST Certified Couples and Sex Therapist, and also trained in Discernment Therapy, EMDR, TRM (Trauma Resilience Model), and Family Therapy. Charles specializes in relationship difficulties of all kinds, as well as substance use problems and career and life transitions. He brings a wealth of clinical experience to the AACAST team.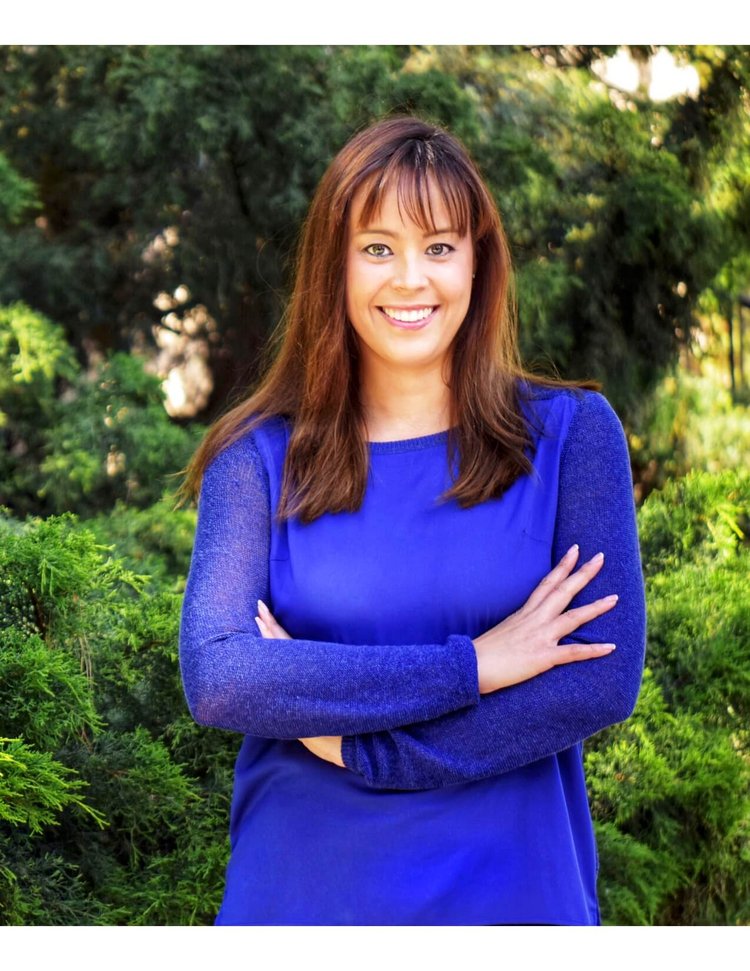 Nikki Nolet, MFT
Clinical Supervisor
Nikki Nolet, a licensed psychotherapist, practices throughout the state of California. Nikki specializes in relational conflict, sexual issues, anxiety, desire discrepancy and other relational issues. Nikki has Advanced Certification as an Imago Relationship Therapist and as a Certified Accelerated Resolution Therapy and has received training in Encounter-Centered Couples Therapy, Emotionally Focused Couples Therapy (EFT), Postmodern Therapy and Critical Incident Stress Management. Nikki received her masters degree at Antioch University in Los Angeles and is currently pursuing her PhD in Clinical Sexology. Nikki brings her wealth of knowledge to the AACAST team.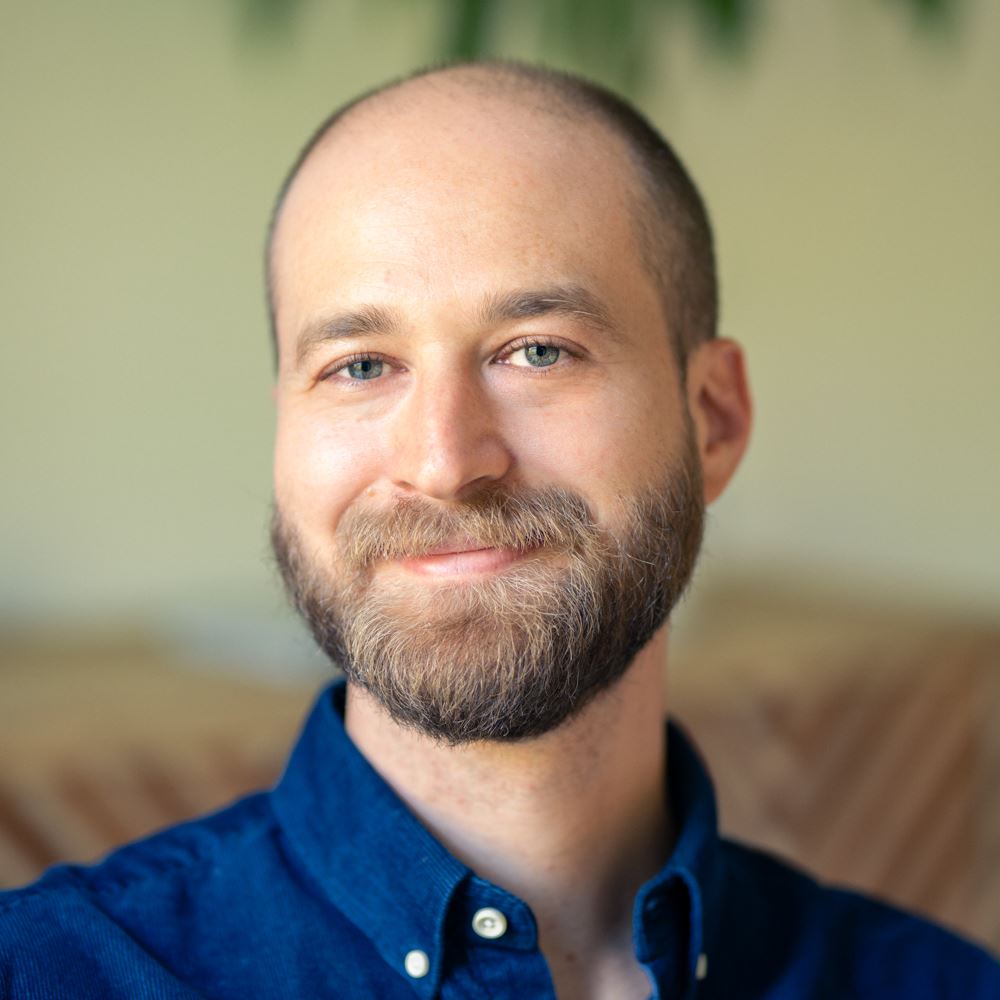 Lincoln Madley, MFT
Research and Archives
Lincoln Madley is an Associate Marriage and Family Therapist in private practice in Pasadena, California. When completing his master's degree at Antioch Univesity, he worked as a research assistant on eroticized rage for Dr. Kate Balestrieri and became interested in the intersection of sex and trauma. He brings these research skills to assist in AACAST's archival program. He trained in the Community Resiliency Model for the treatment of trauma at The Southern California Counseling Center and he is an EMDRIA-approved EMDR therapist. Lincoln incorporates humanistic, attachment-based, and mindfulness modalities in his work with couples. He also draws on his AACAST training in couples and sex therapy to support individuals, particularly adolescents, in building meaningful relationships with themselves and others.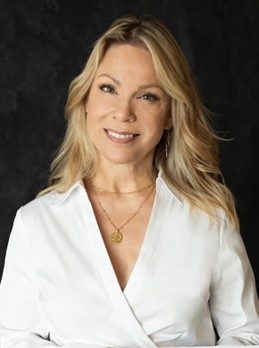 Annie Vincelette, Psy.D.
CE Coordinator
Annie Vincelette, Psy.D. is a licensed psychologist in Marin County, CA. She received my masters degree in Clinical Psychology from the Chicago School of Professional Psychology in Los Angeles and her doctorate degree in Clinical Psychology from Ryokan in Venice, CA. In 2014, she earned the Certificate in Psychoanalytic Psychotherapy from the Los Angeles Institute and Society for Psychoanalytic Studies (LAISPS). Annie has served on many boards and committees, and currently serve the Marin Psychological Association and offer promotional support to the TRANSLIFE conference committee in Sonoma County. Annie works with LGBTQIA+ and cisgender individual adults, couples, teens, and groups, and she also provides consultation to clinicians serving TGD clients.